See on Scoop.it – Current Updates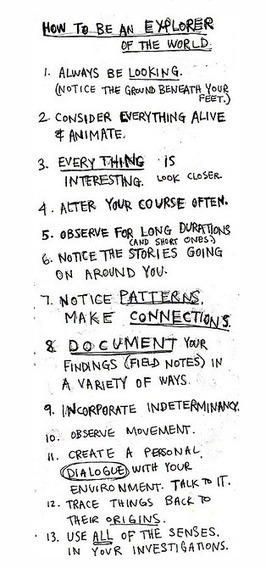 Every morning when we wake up, we have twenty-four brand-new hours to live. What a precious gift!
Friday Fun!
Just for grins I thought you would enjoy this list and the accompanying photos/quotes for a shot of inspiration as we head into the fall and get ready for 2013.
Have fun exploring!
This review was written by Karen Dietz for her curated content on business storytelling at www.scoop.it/t/just-story-it ;
See on www.brainpickings.org