See on Scoop.it – Current Updates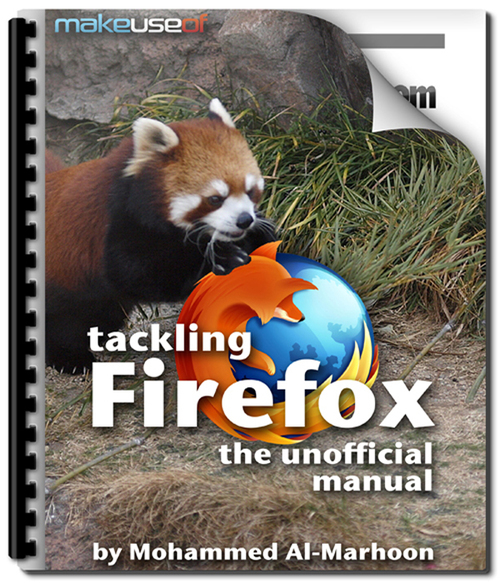 Are you a little overwhelmed by the browser choices available to you? Have you been sticking to your old favorite because you never had time to really see what the other browsers had to offer? Does your current browser have advanced security options?
Does it sync your settings across devices? Can you manage your tabs easily?
These are all things Firefox can do for you, and you can find out more in "Tackling Firefox: The Unofficial Manual". http://bit.ly/Sue5DZ
You'll learn about:
Add-ons Core features Security tools Bookmarks Advanced tab management Web developer tools Syncing across devices Automatic form filling Search tools And much more
By MakeUseOf. http://bit.ly/VBUbFY
Source. http://bit.ly/QBGnHV
See on www.makeuseof.com