See on Scoop.it – Current Updates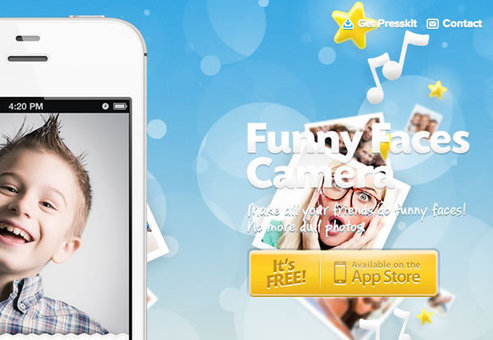 Over the past few years there has been an emergence of new custom trends in website design. A very popular idea is placing all your major content onto a single page and using dynamic scrolling animations to locate bits of content. These single-page layouts are popular among landing pages and mobile apps which only need to display a small section of related information.
In this article I would like to go over some interesting techniques you'll find in single page websites. Hopefully these ideas may provide inspiration for younger designers who are looking to move into this area. Generally the frontend will require some type of scripting effects through a library such as jQuery. Overall the techniques can be practiced and learned very quickly, and it's a wonderful style for basic webpages.
Read More: http://webdesignledger.com/tips/creative-techniques-for-single-page-websites
See on webdesignledger.com